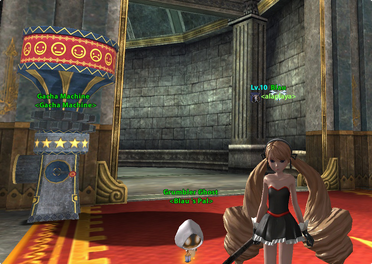 In LOCO Evolution you have we chance to buy "Lucky Chips" for AP and challenge your luck at the Gacha Machine. You can get Hero Cards , Costume Parts ,new pets and the "legendary" Black Avatars . These Black Costumes ( which are customized Gear-Sets or Cash Shop Costumes ) you can use permanent . BUT : The chance to get one of these is lower than low ..you´ve got a 1% Chance to get a Black Avatar.
Following Avatars you can get from the Gacha Machine :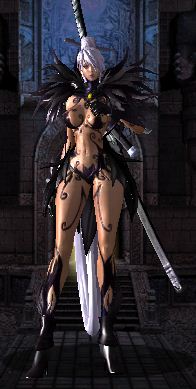 Lacrimosa
Edit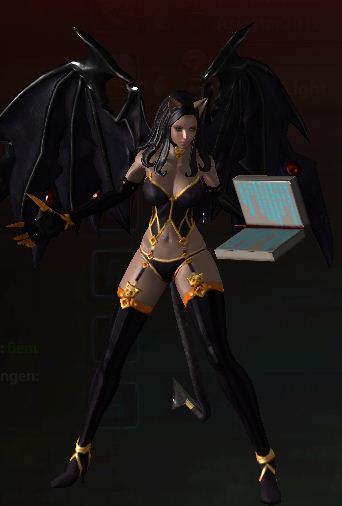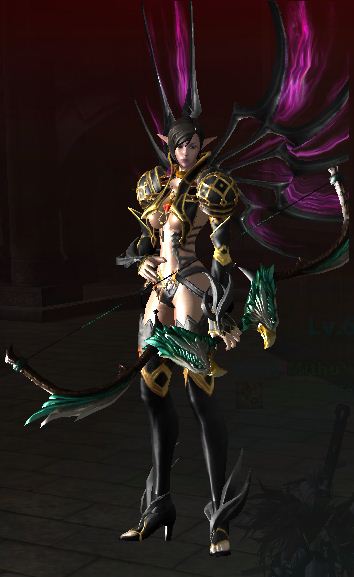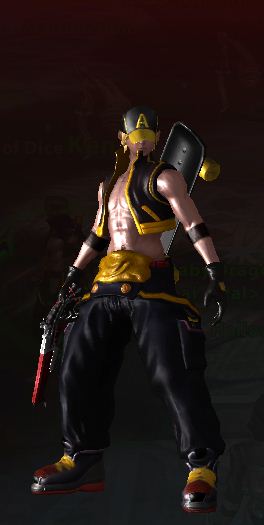 Doora Kong
Edit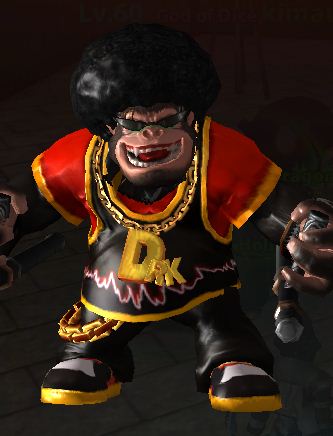 Ellan Rhineford
Edit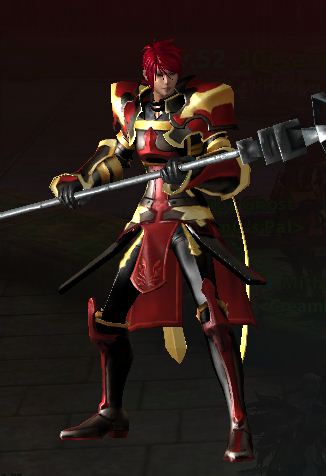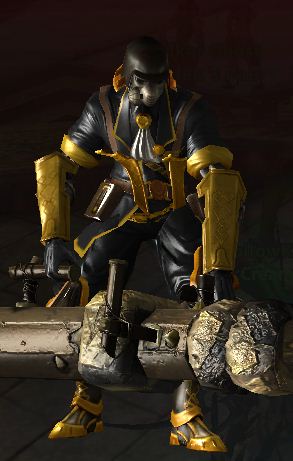 Nosferatu
Edit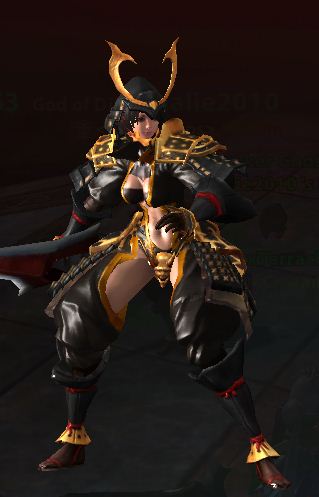 Joan Lilys
Edit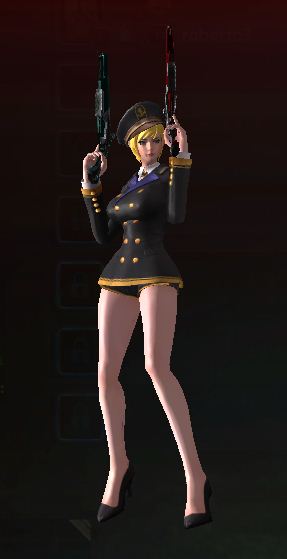 Ad blocker interference detected!
Wikia is a free-to-use site that makes money from advertising. We have a modified experience for viewers using ad blockers

Wikia is not accessible if you've made further modifications. Remove the custom ad blocker rule(s) and the page will load as expected.